Think of any brand that is good, and then think of the best possible assortment from that brand. Now, go shopping at Harvey Nichols. You will be ooing and awing in no time. It's the coolest girls club in the World.

Harvey Nichols has the perfect mix of Art, Fashion and Gourmet Food; its a lifestyle, more than a store.




Shall I even say it? OK, this store is Cooler than Barney's!






There are no fillers in each department, just solid styles from known and unknown designers. The variety is not overwhelming, the amount of merchandise is just right, as well as the layout. Compared to other Department stores in London, this store is manageable, and sells all that you need.

I personally love floor three, where all the contemporary bridge designers are located. You can get perfectly tailored suit separates at Reiss, the perfect night out mini dress by Sass and Bide, only the it day wear at See by Chloe, and all the chic pieces by Marc by Marc Jacobs. Even the global denim designers fill the floor with spot on trends that every fashion forward woman can covet.

Like I mentioned, the buyers are picky, they know what to buy to set them apart from the other high street stores. The jewelry department is not stuffy and boring, but has a few unique pieces from high end designers as well as upcoming vendors.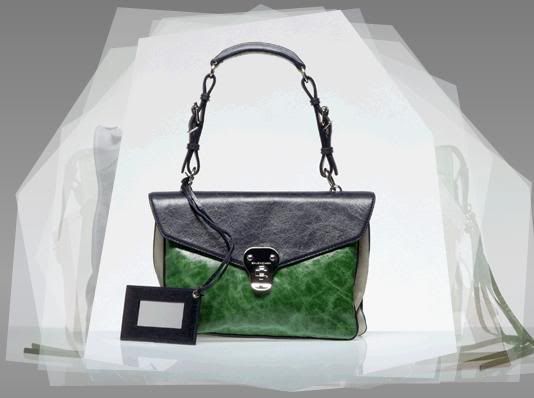 The handbag department showcases the hot never-seen pieces from all status-conscious designers (such as hard to find styles of Lanvin and Balenciaga) and offers amazing sales twice yearly.




Shoes at Harvey Nichols are the most edible part of the store (OK, minus the food mart upstairs). Most of the styles are exclusive to the store, as the much coveted Pierre Hardy wedges, perfectly arranged throughout the floor. The sales personnel are extremely helpful when choosing the right pair!

In closing, when in London, shop Harvey Nichols, the best fashion spot in London!