Marc Jacobs Enters Rehab in Arizona!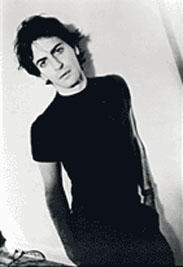 According to Women's Wear Daily, Jacobs entered a treatment facility in Arizona the day after his March 4 fashion show for Louis Vuitton in Paris.
Robert Duffy, The designer's business partner, told WWD on Monday, "Marc made the right decision. He'd been sober for seven years. When he relapsed, he wanted to deal with it right away."
Duffy added, "Thankfully, Marc recognized the problem himself and chose to deal with it. Obviously, our prayers are with him."