Next up for the Target Go:International program is NYC/LA Libertine. The best way to describe this line is as a punked out J-Crew. Famous for silk screening Tuxedo jackets and tailored shirts, seems like Libertine has found an equal balance for all types of customers for Target. A preview of their line, coming to stores starting July 15, 2007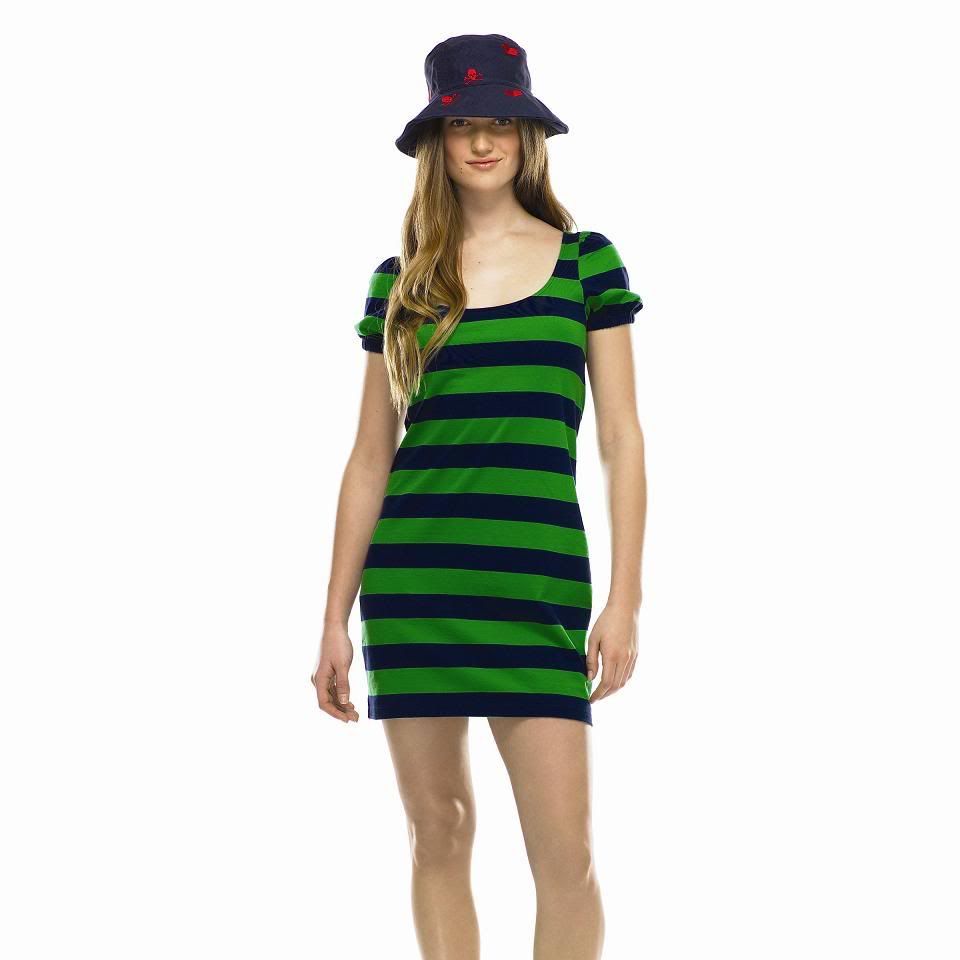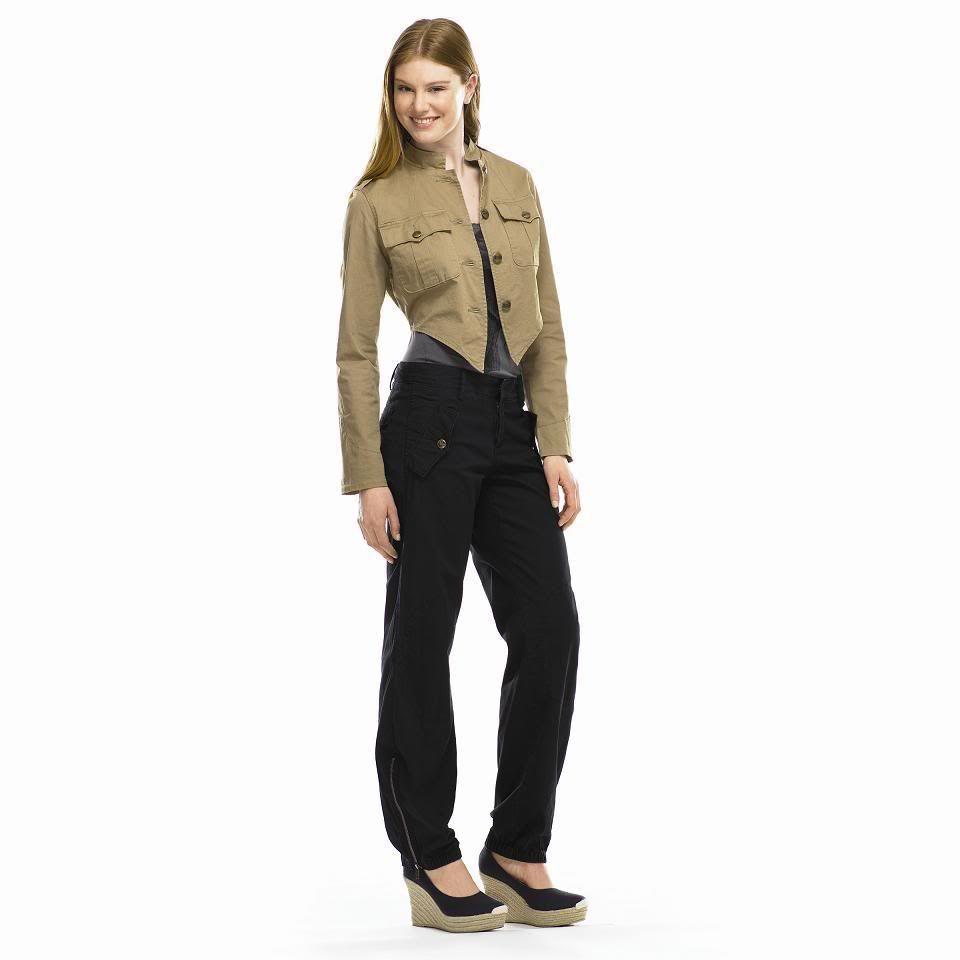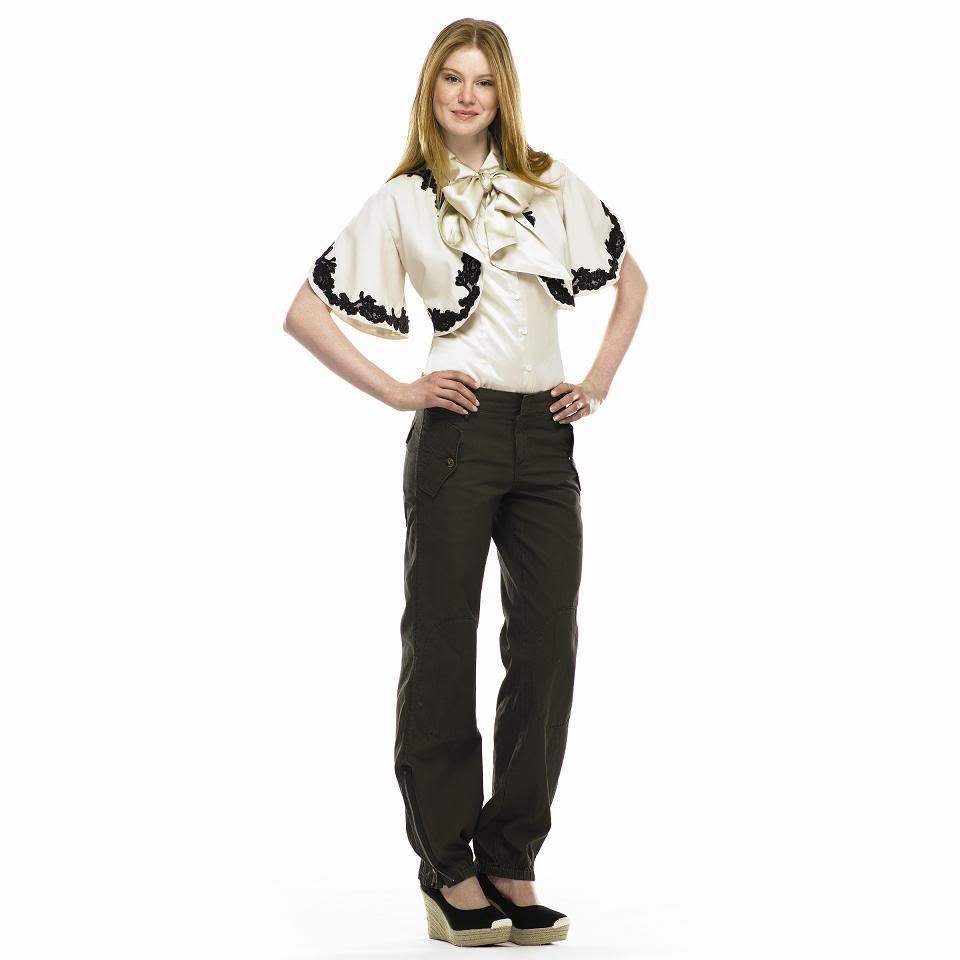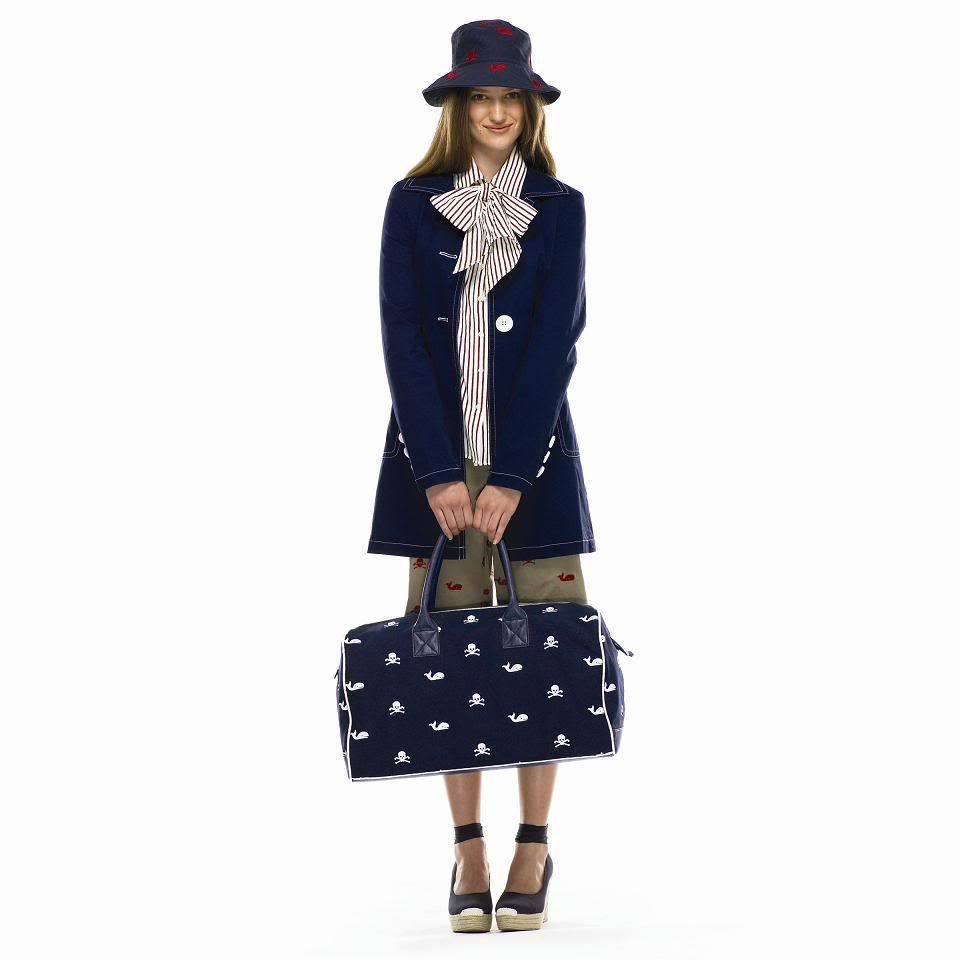 A brief background on the Libertine brand via Target Press:
"The Libertine brand was born in 2001 after New York-based Greene (at the time a graphic designer at DKNY) sent her L.A.-based friend and aspiring actor, Hartig, a t-shirt with a gorilla silkscreened on it. He re-cut it and wore it to a party and shortly thereafter, their line was being sold at high-end boutiques. Mixing vintage with a twist of graphic prints and unexpected juxtapositions, their sophisticated, rough-edged collections are united through themes like Victoriana, goth and punk. With diverse influences ranging from romantic literary icons to skateboard culture, Hartig and Greene's bi-coastal collaboration is one-of-a-kind in the fashion industry and has earned Libertine top honors such as the 2004 Ecco Domani Fashion Foundation Award."
So, What do you think? Love it or will pass this designer time around?