Check out this music duo from South Africa: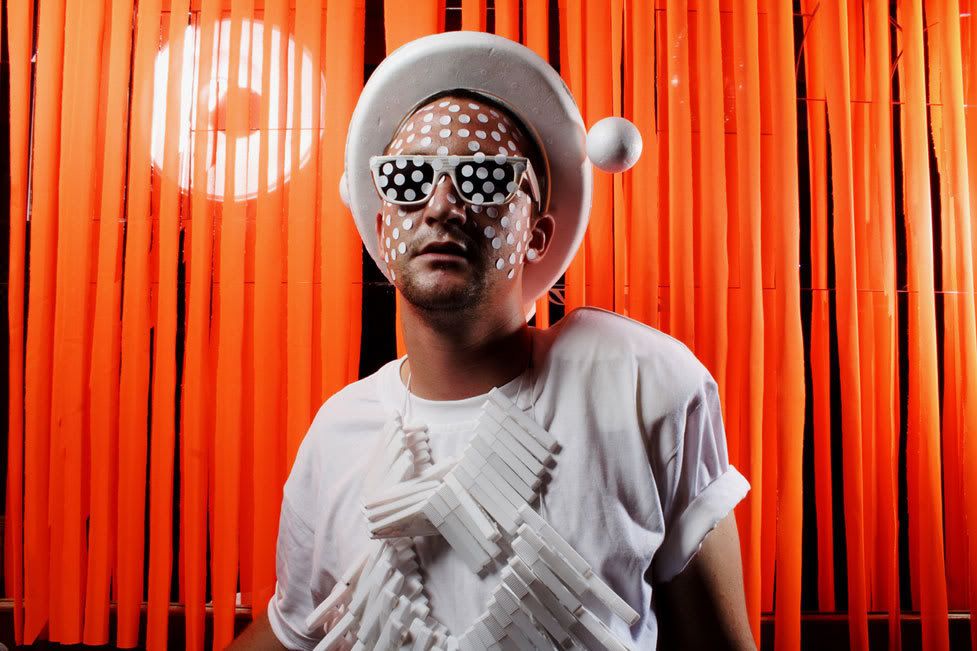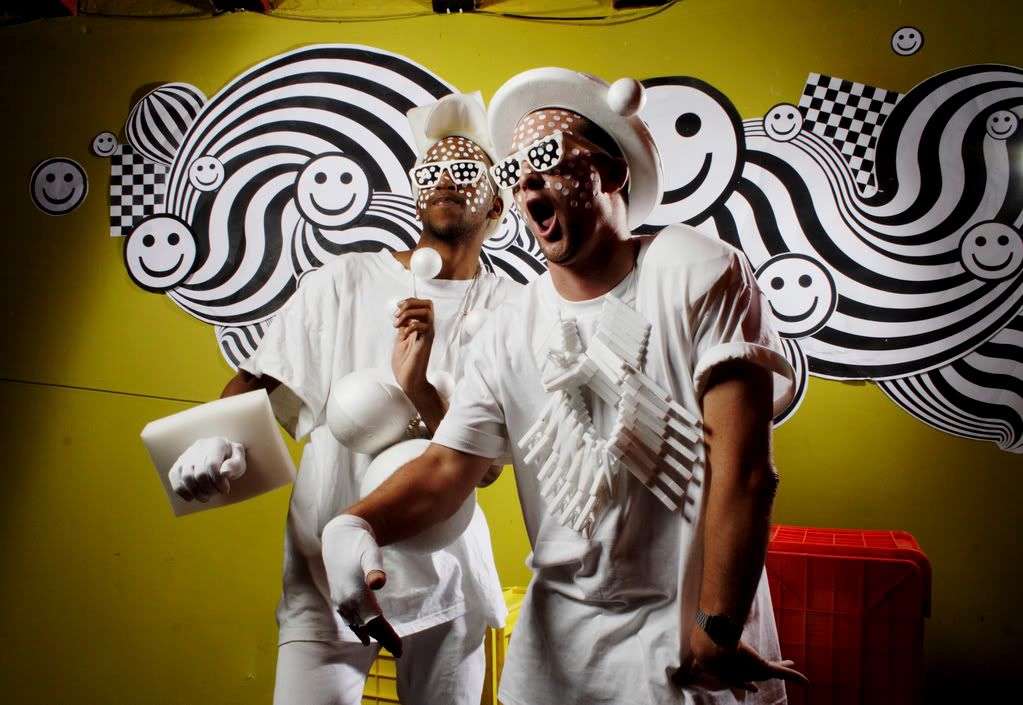 Sweat.X songs have the perfect electro beat- and the lyrics, although vulgar, are completely fun and catchy. The best part is they do not take themselves so seriously! I love everything about their look, as it is completely pushing the music, art and fashion scenes forward.
Here is their myspace.
Click here to "pop the coochi"
There are a few songs able to download. You can not help but smile and indulge in their quirky electro vibe.